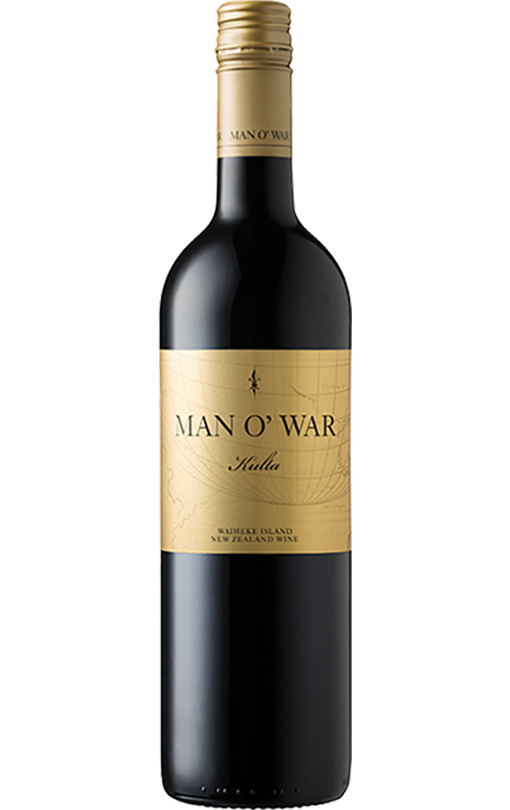 Waiheke Island
2013
'Tytti' Bordeaux Blend
The Kulta series of wines are only made during the best vintages from our finest performing vineyards across the estate. Rated as one of Waiheke Island's best vintages to date, 2013 is where 'Tytti' (pronounced Too-Tee) Bordeaux Blend started her journey.
Produced in minute quantities only 150 cases, 'Tytti' is the pinnacle of our Bordeaux portfolio. 45 individual Bordeaux vineyard blocks across Man O' War Estate, Tytti has been made from only the highest quality hand harvested fruit, giving a true representation of what Waiheke island can offer when the weather conditions are perfect.
This is truly a beautiful wine to be cherished now or over the following decade.