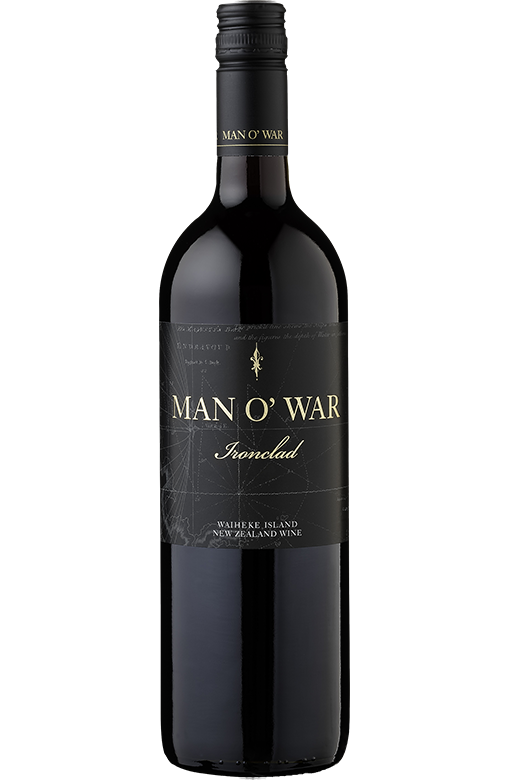 Waiheke Island
2015 Ironclad Bordeaux Blend
2015 was a somewhat testing season with a cold start to the Spring delaying bud burst and lowering potential fruit set. The cool winds cleared as the season progressed but the harvest was still hampered with persistent rain events requiring an extraordinary effort in the vineyard to deliver fruit of impressive quality.
Our Bordeaux varieties of Cabernet franc, Merlot, Malbec, Petit Verdot and Cabernet Franc are planted across the property in steep, predominantly north facing sheltered valleys giving shelter to the cooling maritime winds and subsequently a hotter micro climate suitable for ripening rich red wines.
All fruit is hand harvested and destemmed before wild fermentation in vat. After an average of 30 days in vat the wines are gently pressed direct to barrel and remain on their yeast lees until blending. Malolactic fermentation occurs spontaneously in the spring.
After blending the wines stay in tank for 4 months before a light filtration to bottle.